What's in a name? Letters.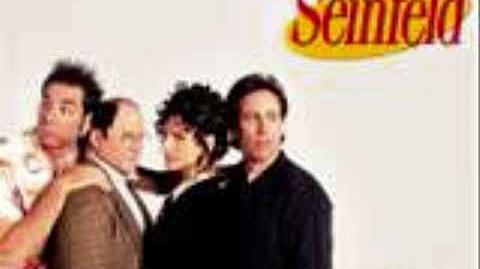 Hello my questionably romantic friend, from the land of bacon mania, 'splosions, massive guns and Keith David, glad to see you're working on more cool characters (because you can't out-badass Iosepp, so you out-number him) - Ben means "son of," in Arabic, Bin is generally used but Ben is also correct, and Hassin is just another spelling for Hassan, one of the numerous words created using the
Ḥ-S-N root - basically, this root means "benefactory" or "beautiful," and you can more or less use it in myriads of ways.
So Khalid ben-Hassin (which I would personally write ibn al-Huseyn) literally means "Immortal, son of handsome," which doesn't sound great when literally translated, but you get the point. Also, cool pic, brah.